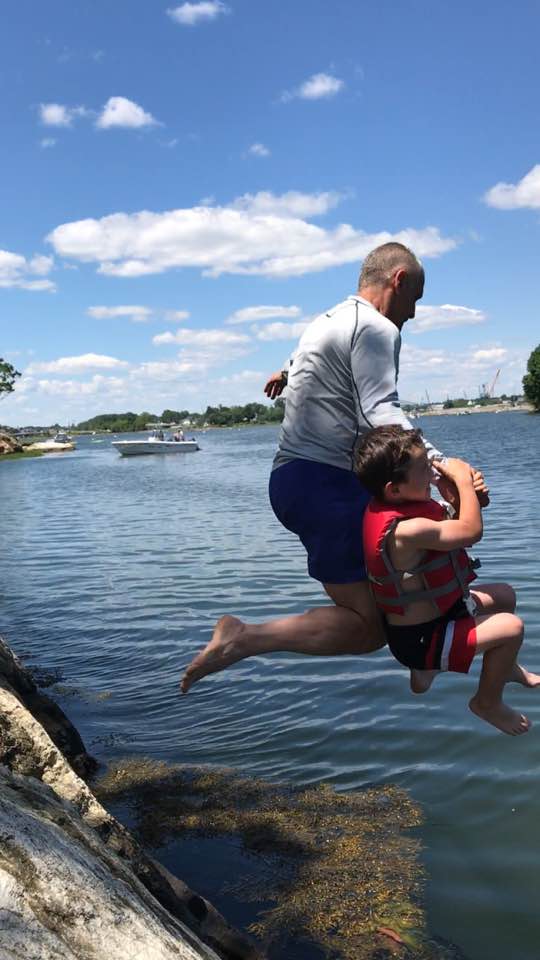 Frederick M. Hoyt
PhD
(December 2010, Linguistics Department, University of Texas at Austin)
Fulbright Fellow (2007-2008, Irbid, Jordan)
Assistant Teacher, Eyes of the World Discovery Center, Kittery Maine (2015-present)

Please click here for my LinkedIn profile and here for a list of papers I have written (or collaborated on) and other papers in which they have been cited.
Research Interests
Arabic Language and Linguistics: Syntax, Morphosyntax, and Pragmatics of Levantine Arabic dialects, Southern Levantine (Palestinian, Jordanian) in particular; Comparative grammar of Arabic dialects; Various aspects of Standard Arabic grammar.
Arabic Language Pedagogy: Teaching of Arabic as a foreign language, issues related to diglossia in the classroom, development of computer-based teaching and learning aids.
Linguistic Phenomena: Negation and negative concord; topic-comment structures; pronominal resumption; auxiliation and restructuring/clause-union; Interpretation of indefinites; focus semantics.
Formalisms: Combinatory Categorial Grammar (CCG), Categorial Type Logic (CTL), Minimalism/GB, Lexical Functional Grammar; Dynamic Semantics.
Computational Linguistics: CCG Parsing, Arabic NLP (parsing, sentiment analysis).
Historical Linguistics: Indo-European historical linguistics, particularly Germanic and Celtic; "Tolkienian" linguistics; Syntactic and morphological change.
Dissertation
Negative Concord in Levantine Arabic
A detailed study of negative concord as it occurs in Jordanian, Palestinian, and Syrian Arabic. Theoretical discussion expressed in Combinatory Categorial Grammar (CCG) and Discourse Representation Theory (
Abstract
).
Some Papers and Talk Handouts
(in generally reverse chronological order)
Code and Other Projects
get.audio.data. A pair of scripts written in Python and Praat for extracting segments of audio data from long audio files in a corpus of audio and transcripts.